Prairie Ag Partners Mission:
To be a successful cooperative recognizing, meeting, and exceeding customer needs through technology, services, and innovation with well-trained professional employees.
Get Full Access To All Of Your Account Details With Grower360
---
---
Announcements & Information
DP Charges for 2021 Harvest Season
Soybeans- starting November 1st- 5 cents per month
Corn- starting December 1st- 5 cents per month
See Grain/Storage Rates tab for drying/shrink rates
Having grain quality issues in a bin?
Need a safe way to enter the bin?
Prairie Ag Partners has
Bin Entry Kits
for you to use for free.
For more details please contact
Trevor Keating
(605-270-3999)
or your local elevator.
---
Local Weather
Lake Preston, South Dakota (57249)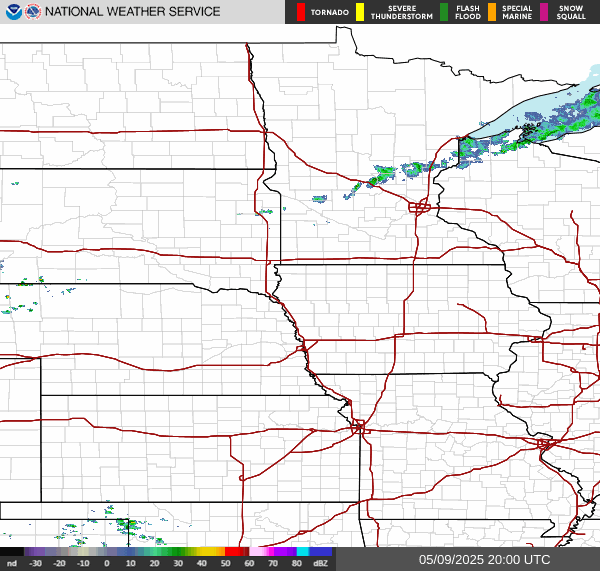 ---
Forecast
Wednesday

77°




57°




Thursday

82°




57°




Friday

83°




63°




Saturday

73°




60°




Sunday

74°




56°



---
Market Snapshot
Quotes are delayed, as of August 17, 2022, 11:11:07 PM CDT or prior.
---
Trucks available for on-farm pickup.

For more information, please contact
Chad Dylla 605-860-8705
or
Chris Madsen 605-203-0686
Interested in receiving your monthly statements electronically? If so, let us know.
Click here for Electronic Delivery

How about having your monthly statement balance automatically withdrawn from your bank account? No more worrying about being late with your payment. If interested, let us know.
Click here for Auto Payment

Does automatic deposit of your grain settlement check into your bank account interest you? If so, let us know.
Click here for Direct Deposit

The Farm Supply now has Bulk DEF for sale. Contact Jim for details.
Do you want to see your up-to-date account details, invoices, and grain information?
---
---